Vaccine Assistance
713-993-6803 EVERY DAY 10a-4p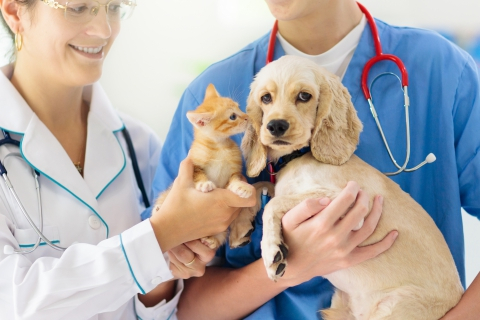 We use to host Vet Day once a month to offer low-cost heartworm test and medication, rabies vaccines and more! We are bringing that back very soon! You asked we're going to make it happen! However, you can always buy your Parvo vaccines and worm medication and we can assist with administering it. We no longer have a vet on the premises, but we are networking now to bring Vet Day back to Big Tex Feed soon!
Here at Big Tex Feed, we know that the vet's office can be overwhelming and expensive, so assist with vaccines and worm medication everyday between 10a-4p. We care about the health of your pets and are proud to offer this clinic to our community. If your pet needs their yearly vaccinations, puppy vaccines, oral exams, anal gland expressions, worm medicine, nail trims, we are here to help.
Reminders:
Please make sure your dog has a collar and leash. There will be a lot of pets on site, and we want everyone to be safe and have control of their pets at all times. All cats/kittens must be in a carrier to receive services. If you have any immunization records, please feel free to bring those and we'll make sure you to go over what was given and update your pets' vaccines. The service fee is $15.
Nail Trims $10+
Anal Gland Expression $10
Dog Wash $25+ (DROP OFF)
Puppy Parvo Vaccine $15
Annual Adult Parvo Vaccine $20
Dewormer $5
Bordetella Vaccine $14
SELF Wash FREE with any service (10mins max)
Call 713-993-6803 to schedule an appointment! Walk ins are also welcome!
For major, minor emergencies, RABIES and heartworm prevention and treatment please visit a full-service animal hospital or clinic!