Community Support
Get involved today!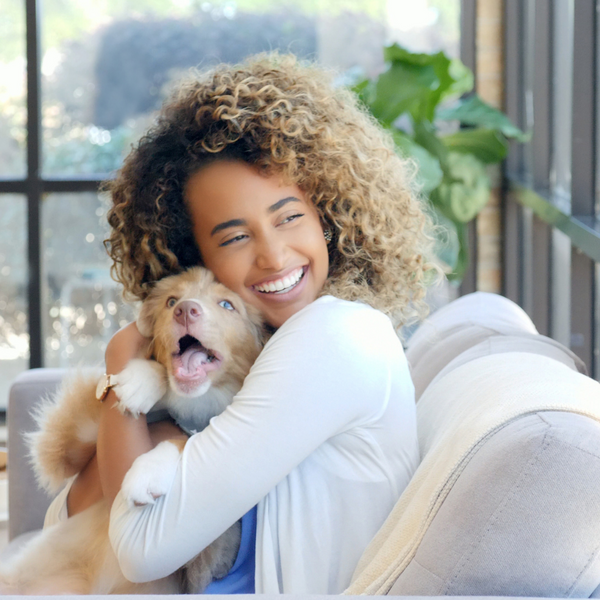 Keeping Houston Strong
Our family-owned business is all about putting our hearts into what we do and helping others around us in any way we can, whether that is promoting local businesses or supporting causes that we are passionate about. Big Tex Feed Hardware & Pet Supply strives to be your number one supplier in all things animal feed, hardware, and other pet supplies in an effort to make Houston's community a better place. Working with us means more support for others in need, both individuals and other businesses. Our community needs vet services, grooming, dog boarding, and much more, which is why we continue to grow and change to adapt to the needs of our customers and community. We need these services for our own animals, so what better way to grow our family legacy than by offering great services and pet supplies at affordable prices? That is what residents of Houston deserve and that is what we do our best to provide!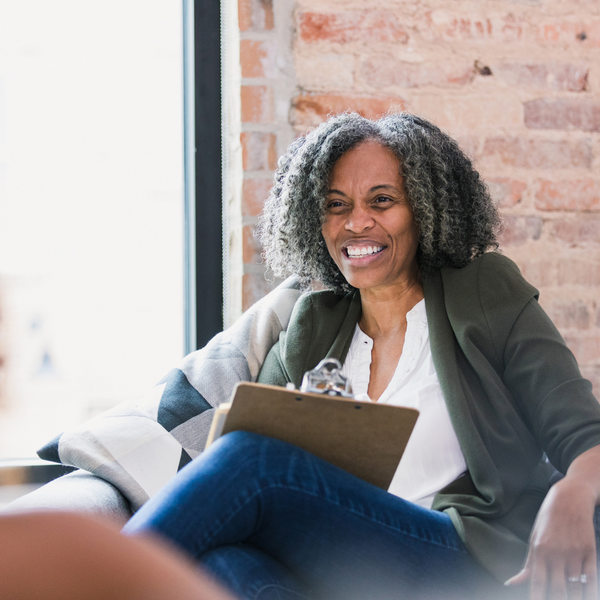 Helping Local Businesses
We're not just talking about us! There are many wonderful Black and Hispanic-owned businesses throughout Houston that deserve your attention and your business! Purchasing your pet supplies and hardware from Big Tex helps provide community support by pumping revenue into growing local businesses throughout Houston that deserve support. If we lift up one business, we lift up the entire community. For the latest community involvement headlines and information about how you can help, check out our Facebook and Instagram pages!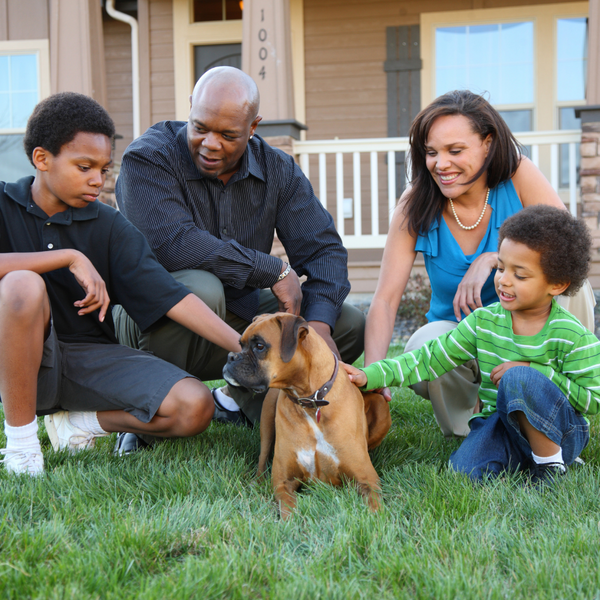 PROMOTING POSITIVE PET HEALTH
We care for all pets, big and small. Dogs, cats, horses, cattle — we love them all! Our specialty pet feed is made for pet owners that are looking to keep their precious animals in good health. That way, they can worry less while making Houston's community a happier place for both humans and animals alike! It's not just our feed either; our specially-designed medication formulas help keep your animals healthy and happy, which also helps make Houston a happier place to live. Even if you're leaving the city, we can still provide exceptional products for your animals to keep them, and you, in joyful spirits.