Welcome to Big Tex Feed Hardware & Pet Supply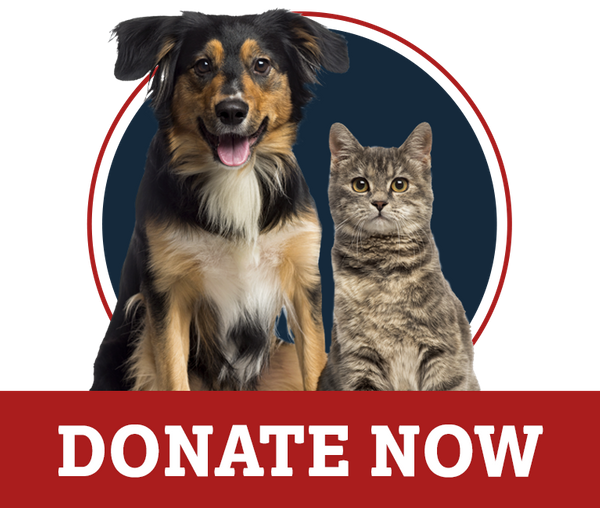 Help Save Animals Today
For Lucky to have received a spay/neuter, vaccine, nail trim, and microchip today for free, it would cost on average from $300 and up. In order to continue with this vital mission to fight the animal welfare crisis across the Houston area as a non-profit organization, donations are needed. We ask that if you can donate please do so and help us save animals.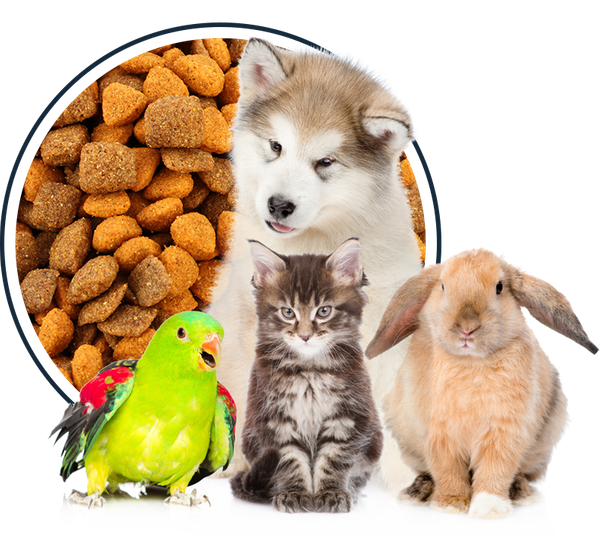 Filling Your Need for Feed
Big Tex Feed Hardware & Pet Supply is a Black, Mexican and family owned business operating in the heart of Houston, TX, just minutes from NRG Stadium, medical center, TSU and University of Houston. We have been serving Houston and surrounding areas since December 2002.
Here at Big Tex Feed Hardware & Pet Supply, you will find a large variety of livestock products, pet supplies, pesticides, lawn and garden and much more. Our staff have decades of personal and professional experience so that we can provide our customers with the best advice for your animal needs. We are always adding to our inventory new products to stay up to date with medicines, treatments, apparel, etc. Our passion of animals shows in our ability to give you information and explaining the products so that you can get quality customer service and know that you go home knowing how the product works with confidence.
With a reputation for quality products, great customer service, and competitive pricing, Big Tex Feed Hardware & Pet Supply is your go-to source for outdoor power equipment in Houston, TX.
CHECK IN FOR OUR EVENT -  NEXT EVENT April 3rd & May 1st 10am-2pm CST
Be A Part of the Big Tex Feed Community
Connect with us to stay in the loop with our news and local events!