YOUR #1 SUPPLIER
FOR FEED, HARDWARE & PET SUPPLIES
NEW SERVICES:
GROOMING & BOARDING OPEN NOW!!!
Welcome to Big Tex Feed Hardware & Pet Supply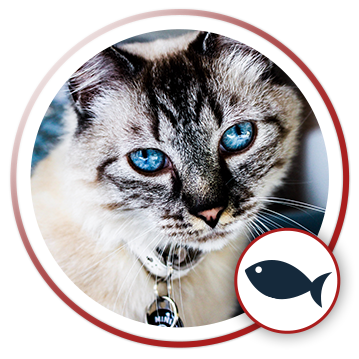 Grooming, Daycare, Boarding available NOW at Big Tex Feed
Dog Training coming soon!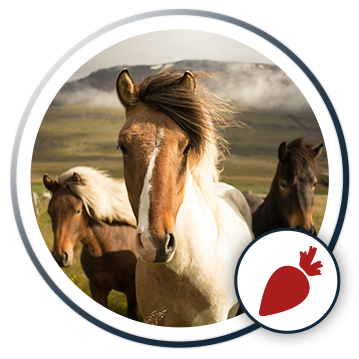 Monthly preventative care clinic with our friends from Golden Legacy Vet Clinic
RABIES, PARVO, BORDETELLA VACCINES AND MINOR ER SERVIES!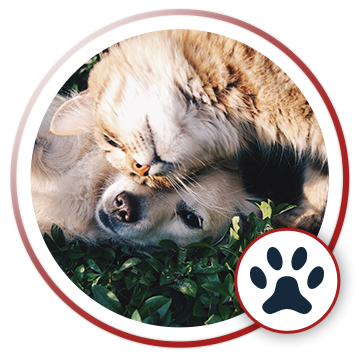 NEW POP-UP SHOP COMING SEPT 2022
Puppies, clothes, shoes, candles, services, food and more for sale brought to you by OUR CUSTOMERS!!!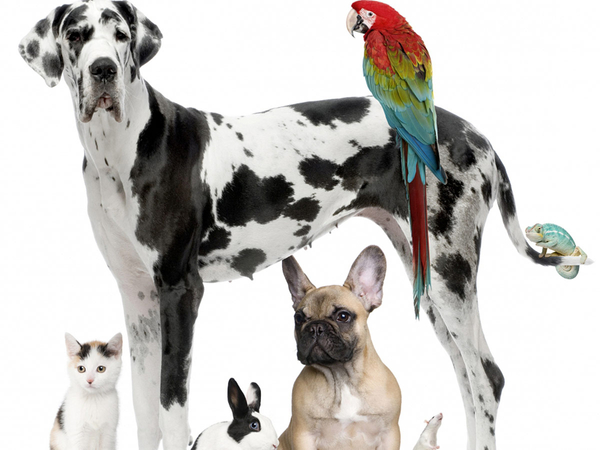 Full Service Animal Hospital
At Big Tex Feed Hardware & Pet Supply, we like to help our customers and community any way we can and when we see there's a need! And we have met some amazing doctors at Skyline Animal Hospital that can help with your fur babies whether it's an emergency or routine checkups! Please click the link and here for more information on SKYLINE ANMINAL HOSPITAL! By the way its Black Female Lead Animal Hospital located in the heart of Houston only 10 minutes from us! They take appointments and walk ins. Click the link to know more about our friends at Skyline Animal Hospital! They see all kinds or animals, big, small, winged, webbed and much more!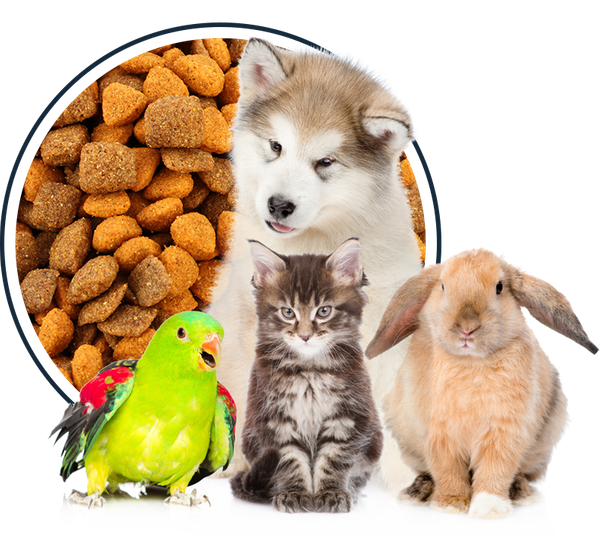 Filling Your Need for Feed
Big Tex Feed Hardware & Pet Supply is a Black, Mexican, and family owned business operating in the heart of Houston, TX, just minutes from NRG Stadium, medical center, TSU, and the University of Houston. We have been proudly serving Houston and surrounding areas since December 2002.
Here at Big Tex Feed Hardware & Pet Supply, you will find a large variety of livestock products, pet supplies, pesticides, lawn and garden equipment, and much more. Our staff have decades of personal and professional experience, ensuring that we can provide our customers with the best advice for their animal needs. We are always adding new products to our inventory to stay up to date with medicines, treatments, apparel, etc. Our passion for animals shows in our ability to give you information and explain the products we offer. When you visit Big Tex Feed, you can expect quality customer service and know that you're going home with confidence, understanding how your new product(s) works.
With a reputation for quality products, great customer service, and competitive pricing, Big Tex Feed Hardware & Pet Supply is your go-to source for outdoor power equipment, hardware, and animal supplies in Houston, TX.
Follow and Like Big Tex Feed
Connect with us to stay in the loop with our news, promotions, sales and local events!
We offer GIVEAWAYS monthly to our customers and followers on social media, click the link below to enter! Instructions in our bio.