Stay Safe with Great Tires
Tires are essential… obviously. To put it in other words, making sure your tires are in good condition is essential to ensuring your safety while driving! When tires wear out, you are more likely to experience things like blowouts, hydroplaning, and as we saw this February, sliding around the road when it gets snowy or icy.
Additionally, if you're an auto enthusiast, you likely want to have tires that don't just get the job done, but look awesome on your prized vehicle!
At Big Tex Feed Hardware & Pet Supply, we're extremely excited to now offer our customers in the Houston area high-quality tire and wheel services! Keep reading to learn more about these new services, and contact us now to schedule your appointment.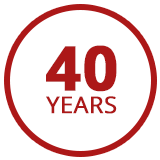 40 Years of Tire Experience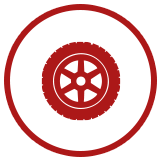 Premium Tire & Wheel Brands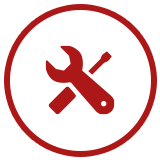 Expert Installation Services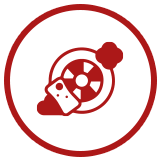 Premium Tire & Wheel Maintenance Services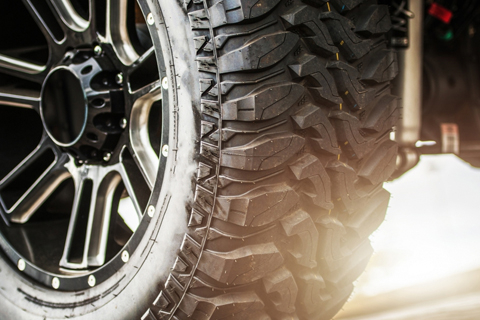 Our Tire Services
While tire and wheel services are largely straightforward, we want to take the time to explain what you can get and expect whenever you bring your vehicle to Big Tex Feed Hardware & Pet Supply. Our team has decades of experience offering tire and wheel services, and will leave your vehicle in optimal condition, so you can get back on the road, safely.
Need new tires? Contact our team today!
We have the expertise and equipment needed to efficiently and effectively provide the tire services you need for any variety of vehicles. Plus, we don't stop there — our team carries the biggest names in tires and wheels so you can always feel confident in the products you're investing in! And, we offer regular promotions, discounts, and specials in an attempt to save you some time and money the next time you're shopping for tires.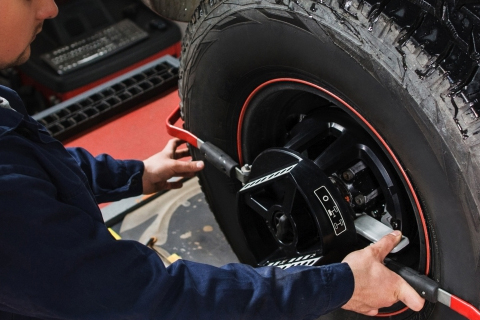 Our Tire & Wheel Services Include:
Mountings

Balancings

Rotations

Repairs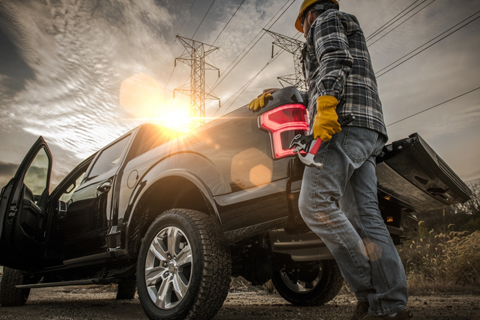 Along with our tire and wheel services, at Big Tex Feed Hardware & Pet Supply, we offer services and products you need for, well, just about everything!
From tools and hardware to feed and pet supplies, and so much more in between, we're a truly Texan one-stop-shop. We hope that you'll take advantage of our great services and products, and take some time to stop into our store!
Have questions or comments about our tire and wheel services or anything else we offer? Contact our team for assistance!