Board and Train Coming Soon!!
Dog Training Request Form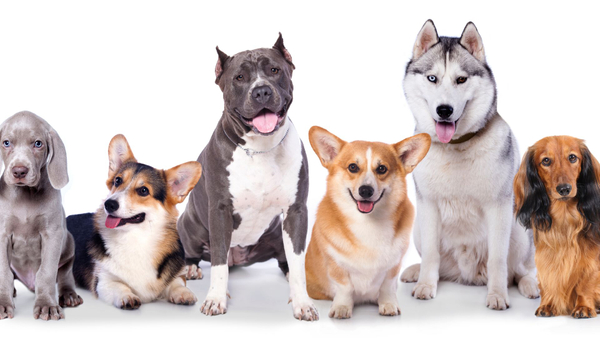 Obedience training can change your life with your furry friend. We encourage all clients to understand the language and needs of their pets. Its a love language so pure and unwavering. The confidence you find in walking your dog in public areas when your dog is responding to your every cue is the best feeling ever. And if you don't have it we can help with our new dog training service coming soon. No one wants they the pet to be unruly and wild when in public and we understand that frustration and the proper technique to help you and you dog to speak the same language and understand their barks, facial expressions and routine to get the best behaved pet effortlessly.
Our dog training service include board and train and refresher courses. With our understanding of who to achieve the best results is board and train for consistency and routine training you will be able to get the best results including a personalize session after boarding and train so that you can learn the language your dog speaks and a better undertanding for you pets needs to get the best resukts.