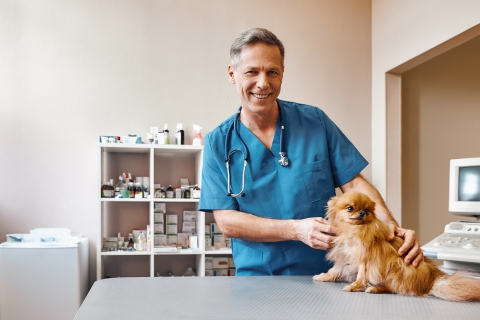 GROOMING SALON at Big Tex Feed 713-993-6803
We will offer DIY cleaning station as well as the glitz and glam for your dogs and cats. Appointments will be required for drop off grooming and DIY cleaning will be offered as a walk in, first come first serve. All pets will be required to have an up to date RABIES certificate to receive any services at our Grooming Salon. You may email your pets certificates to grooming@bigtexfeed.com. Daycare, boarding and training services COMING SOON! Book grooming services online or call us we are open everyday from 10a-4p!
SAFE HAVEN ANIMAL HOSPITAL 713-485-0204
New animal hospital, Safe Haven, just opened March 6th. Female owned and operated right here at Big Tex Feed. We consider ourselves a full service care facility and growing everyday. We see all kinds of patients small or large, furry or winged, scaly or smooth. We are a walk in only clinic that is opened Sunday - Wednesday from 10a-2p.
Please click the links below for additional information on the clinics and services hosted here at Big Tex Feed with Laurel's House and Safe Haven Animal Hospital.