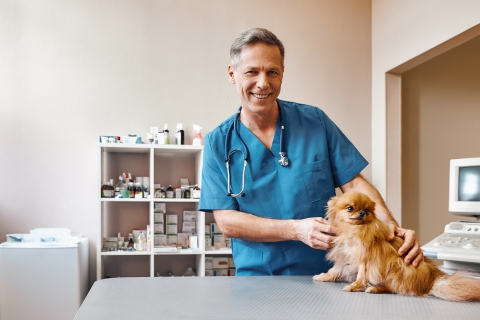 GROOMING SALON at Big Tex Feed 713-993-6803
We will offer DIY cleaning station as well as the glitz and glam for your dogs and cats. Appointments will be required for drop off grooming and DIY cleaning will be offered as a walk in, first come first serve. All pets will be required to have an up to date RABIES certificate to receive any services at our Grooming Salon. You may email your pets certificates to grooming@bigtexfeed.com. Daycare, boarding and training services COMING SOON! Book grooming services online or call us we are open everyday from 10a-4p!
Dog Day Care & Boarding 713-993-6803
Opening NOW! We are proud to offer dog day care and boarding another service our customers request all the time! We pride ourselves in cleanliness and compassion for your fur babies. Pricing coming soon along with additional services! Stay Tuned!
Preventative Care Clinic
Coming Soon! We know the need for preventative care at affordable pricing can be hard to find but we strive to make that happen. We are the one stop shop for you cat and dog and are making sure the basic services needed are available at one location! For Parvo vaccines and over the counter stomach worm medication stop by our Grooming Salon for assistance.