Explore Our Pet & Livestock Services in Texas
Big Tex Feed Hardware & Pet Supply in Houston, TX is dedicated to helping our community members take care of their animals, whether it be their livestock or household pets. As a family-owned business, we know first-hand how important it is to have access to quality, up-to-date products and professional customer service. Let us help you keep your and your animals' lives on track! Explore everything we have to offer, and contact us directly if you have any questions!
Visit Our Big Tex Feed Grooming Salon
Get all your dog grooming taken care of with Big Tex Feed Hardware & Pet Supply! We offer self-serve DIY cleaning stations as well as the glitz and glam your dogs and cats deserve. You can schedule your appointment conveniently online and take advantage of several different dog wash packages, including Simple Dog Wash, Essential Dog Wash, and Deluxe Dog Wash & Style. These dog grooming services can include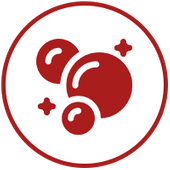 Deep cleansing and conditioning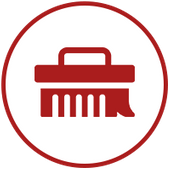 Brushing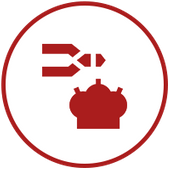 Nail trimming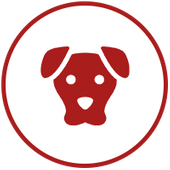 Ear washing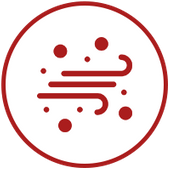 Blow drying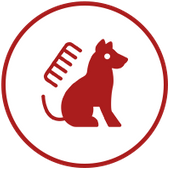 Hair styling and spritz
Remember: grooming is an essential aspect of responsible dog ownership! It helps to maintain a dog's physical health and appearance, as well as emotional well-being. But before you make your appointment, all pets are required to have an up-to-date rabies certificate to receive any services at our Grooming Salon.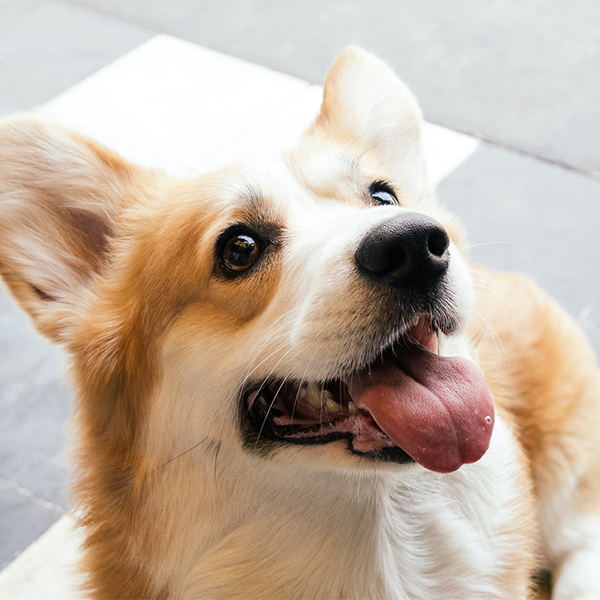 Houston Dog Boarding & Pet Daycare
In addition to helping your pets look their best, Big Tex Feed Hardware & Pet Supply can also help house them while you're traveling or working! We offer dog boarding and pet daycare services while you're away from home, pride ourselves on providing cleanliness and compassion for your fur babies. Safety is also one of our top priorities, which is why our staff members are well-trained in how to properly care for dogs of all breeds in a variety of situations. When you bring your pet to stay at Big Tex Feed Hardware & Pet Supply he or she will love our:
Spacious play areas

Exceptional love and attention

Top-notch first aid

An all-inclusive experience
To reserve a spot in our pet hotel, your pet is required to have a few vaccinations, including bordetella, rabies, and parvo. We also recommend owners bring their pet's preferred food and items such as toys or blankets to help make them more comfortable!
Pop-Up Preventative Care Clinic
One of the best things you can do as a pet owner is make sure your furry loved one is well taken care of and has all their appropriate vaccinations. To ensure our local community has access to reliable veterinarian care, Big Tex Feed Hardware & Pet Supply offers a pop-up clinic to care for your pets. We know the need for preventative care at affordable pricing can be hard to find but we strive to make that happen. We are the one-stop-shop for you cat and dog and we ensure the basic services needed are available at one location!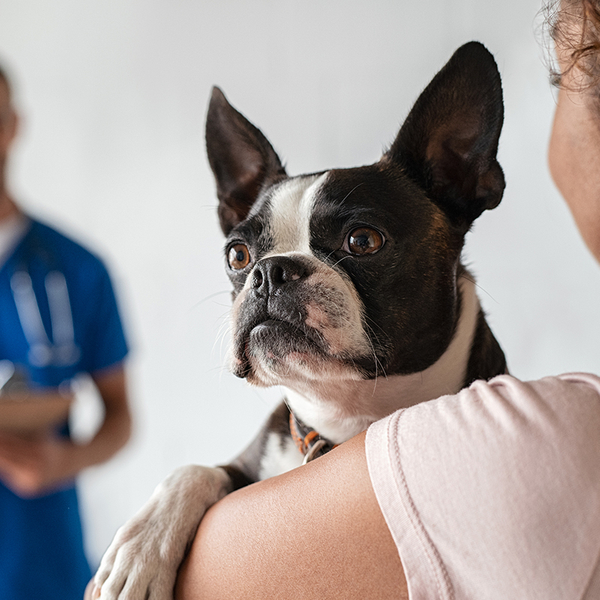 Bring your pet to our pop-up clinic for a variety of health-related services, including:
A preventative care exam

A full vaccine package

A rabies vaccine

A heartworm test

Ear infection treatment

Flea & heartworm prevention

Allergies and skin irritation treatment
Thanks to our partnership with Skyline Animal Hospital, a local full-service animal hospital, we can help provide the best possible care for your pets. Skyline Animal Hospital is located off Southmore and 288, just 10 minutes from the Big Tex Feed Hardware & Pet Supply facility; the hospital is female-lead, black-owned, and offers several affordable procedures and services. Contact us now to learn more about when our pop-up clinic opens!
Please note we are NOT associated with Safe Haven Animal Hospital.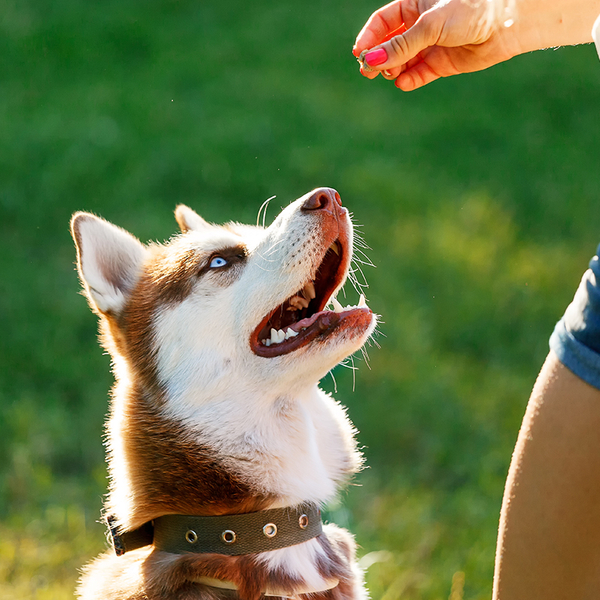 Dog Training & Obedience Classes in Houston
Dog training is a crucial aspect of responsible dog ownership. Proper training not only improves a dog's behavior, but also enhances their overall well-being and strengthens the bond between dog and owner. If you're looking for a trusted and reliable dog training program, look no further than Big Tex Feed Hardware & Pet Supply. Our obedience training program is led by experienced trainers who use effective techniques to help dogs learn and succeed. Sign up for obedience training today and start enjoying a happier, more well-behaved dog.
Get Started With Big Tex Feed Hardware & Pet Supply
Give your pets and livestock the best care possible! Trust the experts at Big Tex Feed Hardware & Pet Supply and get all your dog grooming and dog broadening needs taken care of!