Vet Day is BACK! returns July 2023
Preventative Animal Care in the Houston Area
Preventative Care Clinic
Considering all of the compassion, care, and love that we get from our animals, it's important that we return the favor! That said, it can be difficult to secure reliable, high-quality care for your animals in the Houston area — whether you can't find the right vet, finances are tight, or any other reasons life may throw your way.
At Big Tex Feed, Hardware, & Pet Supply, we want to do what we can to help you and your animals stay happy and healthy — a clinic formed by experienced veterinarians with the goal of offering affordable animal care services to our customers. Keep reading to learn more or contact us for more information or stay tuned for affordable services coming soon!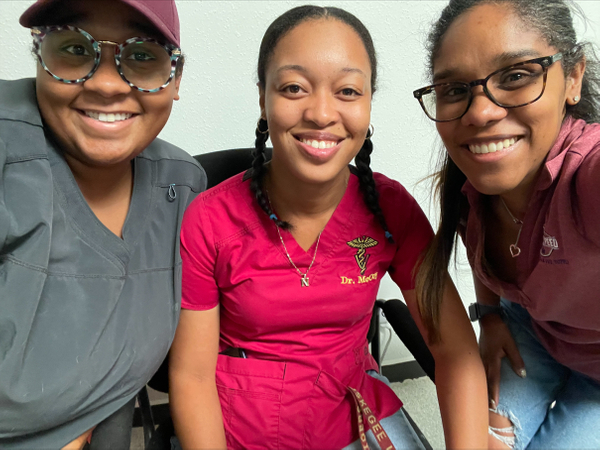 Vet Day at Big Tex Feed
Animals require a lot of care to stay healthy, and that care can get extremely expensive but at our Pop Up Clinic preventative care services are affordable! Fortunately, Golden Legacy Vet Clinic offers mobile services so that you don't have to pack your dog's up. Our facility is staffed with professional veterinarians, and you can expect to get premium, professional services when you call on us to take care of your animals.
View our list of services and their prices below.
Planning to visit us soon? Please register your pet with Golden Legacy Vet Clinic now to save some time with you visit us.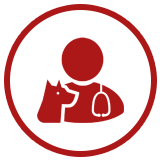 Exam $25+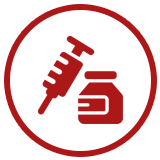 Vaccines Packages $45+
Depending on the age and what your pet has already received we will help determine the appropriate vaccine for your fur baby.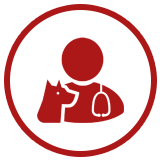 RABIES ONLY $35
The State of Texas requires every dog owner to vaccinate for rabies annually. All other vaccines are optional based on the age and what you plan on doing with your pet.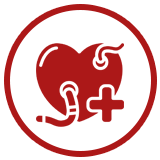 Heartworm Test $45
In order to get Rx Heartworm medication, you may be required to get tested to insure which heartworm medication your pet needs. In order for our staff to determine the best medication a test is required to know which route you can take.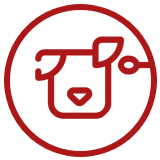 Ear infections
Ear wax build, foul smells and other discharge up can be an indication your dog has an ear infection. Keeping their ear clean and the right dog food could do the trick but let us take a look first so we can help solve the problem rather than just treating the symptoms.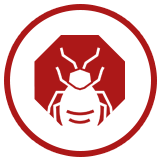 Flea & Heartworm Prevention Price Varies
Depending on the size and whether your pet is negative or positive for heartworms we will help as best as we can to find an affordable option for you.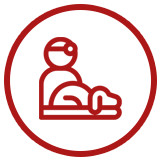 Allergies and Skin irritations
Animals can have allergies just like us and sometimes it can be the grass or their diet that is causing flare ups, hives, even hair loss and much more. Our goal is to remedy the problem not just the symptoms.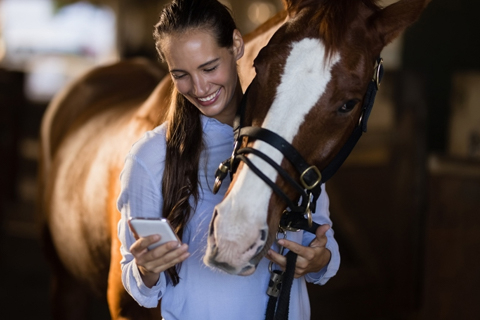 Events We've Offered in the Past Include
Mobile Spay & Neuter Clinic

Unwanted Horse Veterinary Relief Campaign

Monthly Vaccination Clinics

International Wildlife Rehabilitation Council Course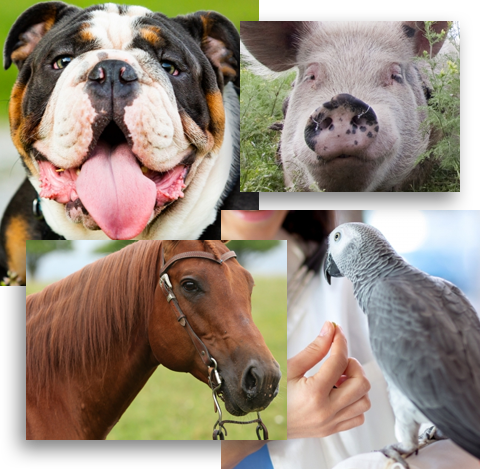 What is VET DAY?
At Big Tex Feed, our goal is to help as many people and animals as we possibly can! In our facility we can take care of any smaller animals and save you guys major from traditional vet clinics long lines and high prices for basic preventative care. However, when it comes to larger animals like livestock or horses, we'll schedule a time to visit your property and take care of your animals our friends at Golden Legacy Vet Clinic offers mobile services.
We can't stress it enough education and affordable prices are vital! Our mission is to ensure that your animals get the care they need to stay healthy and happy!