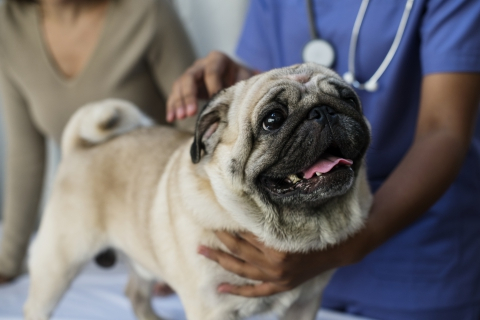 Laurel's House Non-Profit, Big Tex Feed, and Safe Haven Animal Hospital have partnered with Fido Fixers and offer spay and neuter to our customers in the following zip codes:
This program was created to reduce the amount of unwanted pregnancies in cats and dogs, in addition to helping the longevity and health of your pets. If you don't live in the above zip codes, there are other programs funded by Laurel's House Non-Profit that you could qualify for so please fill out the form above, and our team will be in contact. Someone will contact you after the form is submitted within 72 hours to schedule the appointment.
A $25.00 deposit will be required at the time of booking an appointment. The deposit can be refunded after services are rendered, or you can choose to donate to Laurel's House. No shows or cancelations less than 24 hours prior to the appointment will not be refunded.
Please no phone calls at this time - The ONLY way to qualify for this service at no charge is to fill out the form in its entirety.
There is no set price on the spay and neuter services we offer, but please feel free to donate to help another family in need. These essential services could run anywhere from $200-$500 at most local vet offices. And our spay/neuter services include updating your pet with vaccines and microchips. You must get the spay/neuter in order to receive these vaccines, they are not given without the operation. Feel free visit Safe Haven Animal Hospital if you want vaccines or microchips only! They accept walk ins Sunday - Wednesday between 10a-2p.
For more info please click the links below
Drop Off / Pick Up Instructions
Donations are accepted for the services being offered here, and you can make monetary donations by clicking here.
Click the link to visit Laurel's House website to learn more about this non profit organization we are proud to a part of.