Services offered to the community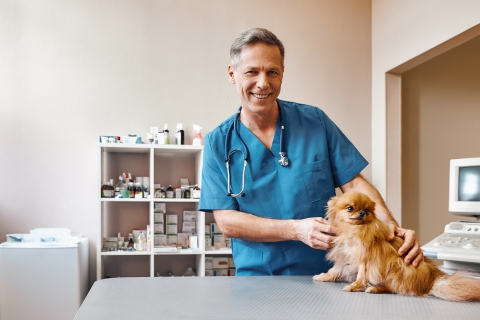 To stay up to date on what's happening at Big Tex Feed, follow our calendar of events. Check here for current and upcoming events at Big Tex Feed!
Did you know that Big Tex Feed offers a host of animal clinics? We love serving our community and are happy to host these events throughout the year. Check back here for upcoming clinics as well as sales and in-person events. And if you're able, please consider donating so we can continue providing top-quality, accessible animal care to those in Houston who need it!
Our full service animal hospital is available for walk in service Sunday - Wednesday from 10a-2p. Please visit Safe Haven website for more details on low cost services we provide.
Grooming Salon coming soon! You guys ask for all kinds of services and cleaning/grooming is the most popular, so its coming! DIY wash tub is available for walk in. Full service grooming will requires appointments and will be available starting in August of 2021. Services will include flea wash, flea dip, hair trim, detangling, hair cuts, nail trims, ear cleanings, anal gland expression and more.
Need tire service or looking for new set of tires for your vehicle, we got you! Our tire shop is also family owned and has been serving this community since 1980. We are proud of our family culture and entrepreneurial experiences that we can continue to keep it going for over 40 years and three generations later. So stop on by and check out our selection or give us a call, we have new and used tire and wheels and fix flats and minor wheel repair.
Please click the links below for additional information on the clinics hosted here at Big Tex Feed with Laurel's House and Safe Haven Animal Hospital.
Safe Haven Animal Hospital SPAY/NEUTER PROGRAM Grooming Salon