Big Tex Feed Dog Boarding
Taking appointments now call 713-993-6803
OPEN Everyday. Monday - Saturday 9a-6p SUNDAY 10a-4p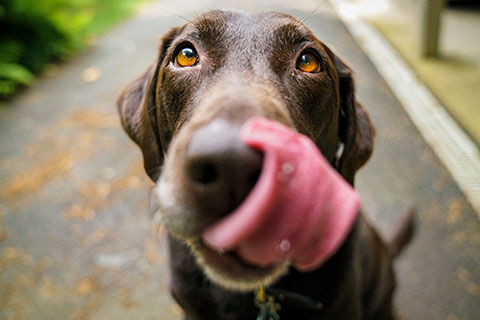 Enjoy Peace of Mind While You're Away
If you're headed out on a grand adventure—or any trip really—you might be worried about who will take care of your best friend while you're away. Fortunately, Big Tex Feed offers safe and trustworthy overnight dog boarding in Houston so you don't have to worry about your pup while you're out of town. We'll keep your pup safe and entertained. They'll play in our yard, run around with other dogs, and have the time of their life while they wait for you to return. We know your dog is a part of your family and we promise to love them and treat them like our own.
A vacation for your pup!
Booking dog boarding with Big Tex Feed is fast and easy. Click the button below to get started.
Required vaccines Bordetella, rabies, parvo.
Please bring DOG FOOD of your choice and anything that can make your pet(s) feel at home or comfortable.
Deposit $25 nonrefundable (Deposits must be made with card which is kept on file for incidentals)
Kennel Fee $15 per pet stay
CHECK IN 3:00pm CHEKOUT 11:00 am
Any additional time required after 11am will result in a Daycare service.
Deposit $25 nonrefundable
Deposit $25 nonrefundable (Deposits must be made with card which is kept on file for incidentals)
CHECK IN 9:00am CHECKOUT 6:00pm
Any additional time needed will result in an overnight stay.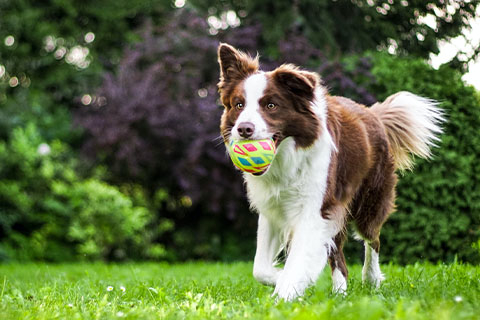 Safe and Happy Pups
At Big Tex Feed, safety is our number one priority. We make sure our counselors are well trained in canine behavior and training and know how to care for any dog in any situation. We also ensure every pup that comes through our doors is up-to-date on their vaccinations which include Rabies, Bordetella and Parvo vaccines. We are dog lovers just like you and will ensure your dog is loved on and cared for in the best way possible. We offer incredible, spacious play areas, ensure our counselors are up-to-date on doggy first aid training, and offer all-inclusive pricing. You can trust us with your best friend. Contact us today!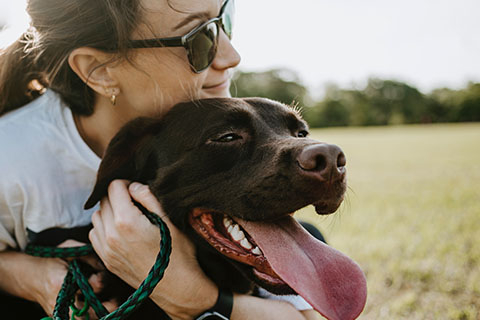 What's Included?
Big Tex Feed allows your pup to enjoy indoor and outdoor play areas, delicious treats, and all the love and attention your dog could ever want. We'll start with an interview to get to know your best friend and will then charge a fair price according to how long your dog will be staying with us. We are capable of administering medications and special diets upon request and are happy to provide any individual enrichment your dog needs. If you live in the Houston area and are heading out of town any time soon, do the best thing for your dog and make a reservation today!
At Big Tex Feed, we adore animals as much as you do.
We know how much you love your dog and how important their care is to you. We are happy to provide the loving care they need when you are out of town. If you are planning a trip, reach out to us today. Get your dog the best care possible. Make a reservation with Big Tex Feed today!
CALL NOW 713-993-6803