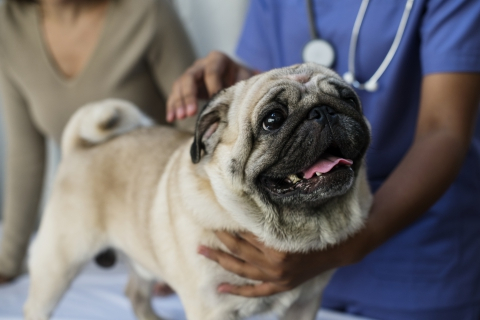 Laurel's House and Houston Pet Set have partnered with Fido Fixers and offer spay and neuter to our customers in zip codes 77021, 77033, 77051, 77048. This program was created to reduce the amount of unwanted pregnancies to cats and dogs in addition to helping the longevity and health of your pets. This is currently being offered every Sunday, Monday and Tuesday, starting at 7am. Appointments are highly suggested but we are currently taking walk-ins until 10am, provided we have not reached capacity. Please call or text 281-653-6176 to schedule an appointment. If you don't live in the above zip codes there are other programs that you could qualify for so please call or text the number and our team can assist and provide you with additional information.
Please bear with us if we do not answer immediately, we are taking calls all day. This service is in high demand but we promise our best to return calls and texts as quickly as possible. If we are on the phone tending to a client it may not allow you to leave a voicemail due to the high number of clients calling. So feel free to text your info to the same number or call back at a later time.
There is no set price on the services but feel free to donate to help another family in need. These services could run anywhere from $200-$500 at most local vet offices. And our Spay/Neuter services include updating your pet with vaccines and microchip. You must get the spay/neuter in order to receive these vaccines, they are not given without the operation. Feel free to visit us on our VET DAY if you want vaccines or microchip only!
Donations are accepted for the services being offered here and you can make monetary donations by clicking here.
https://laurelshouse.org/donate/
Click the link to visit Laurels House website to view their rescue and rehoming program within their organizations.