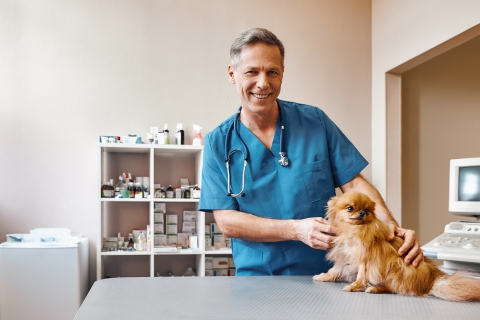 Find out what's going on at Big Tex Feed, follow our calendar of events. Check here for current and upcoming events at Big Tex Feed!
Did you know that Big Tex Feed offers a host of animal clinics? We love serving our community and are happy to host these events throughout the year. Check back here for upcoming clinics as well as sales and in-person events.
Please click the links below for additional information on the clicks hosted here at Big Tex Feed with Laurel's House.